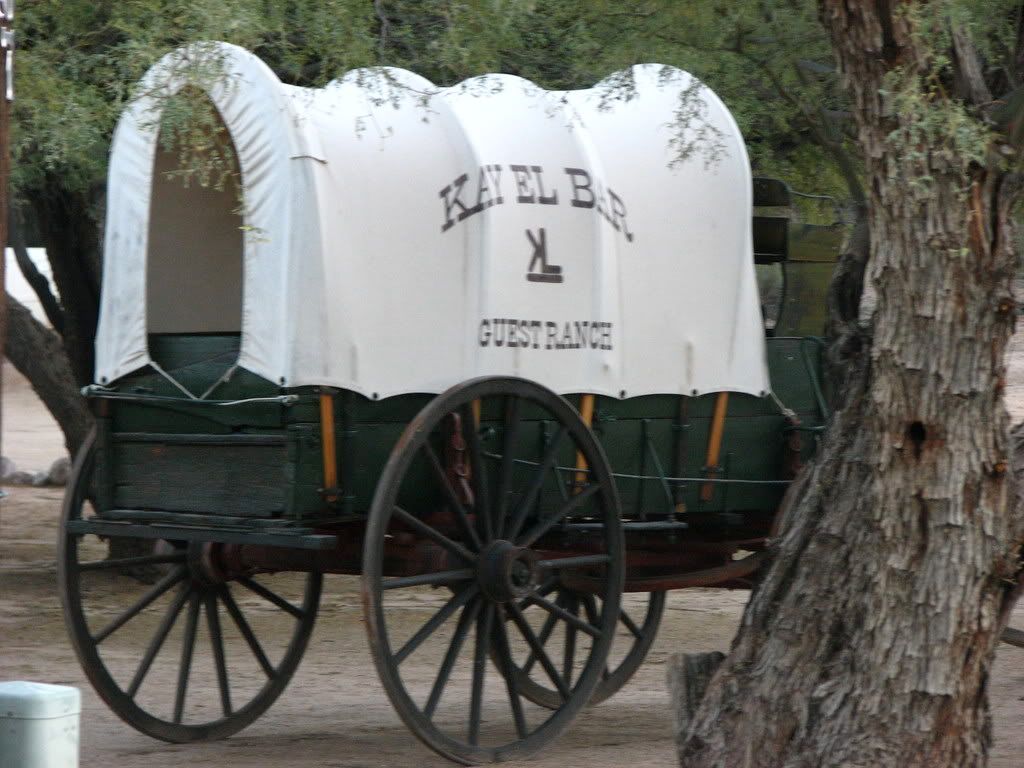 I have been thinking about this addition to my blog for awhile. I usually would like to review the season immediately, but I wanted to give this one some time. I really enjoyed everything about the
Kay El Bar Guest Ranch
in Wickenburg, Arizona...but I still wanted to be able to give a fair appraisal.
There are several attributes that I could place in any category depending how I worded them. I decided to add them all...so for example, I will talk about size as being good, bad, and ugly.
First I'll mention a bias, I am returning this upcoming season. My winter plan allows me to remain up to three seasons...I probably will return for the third.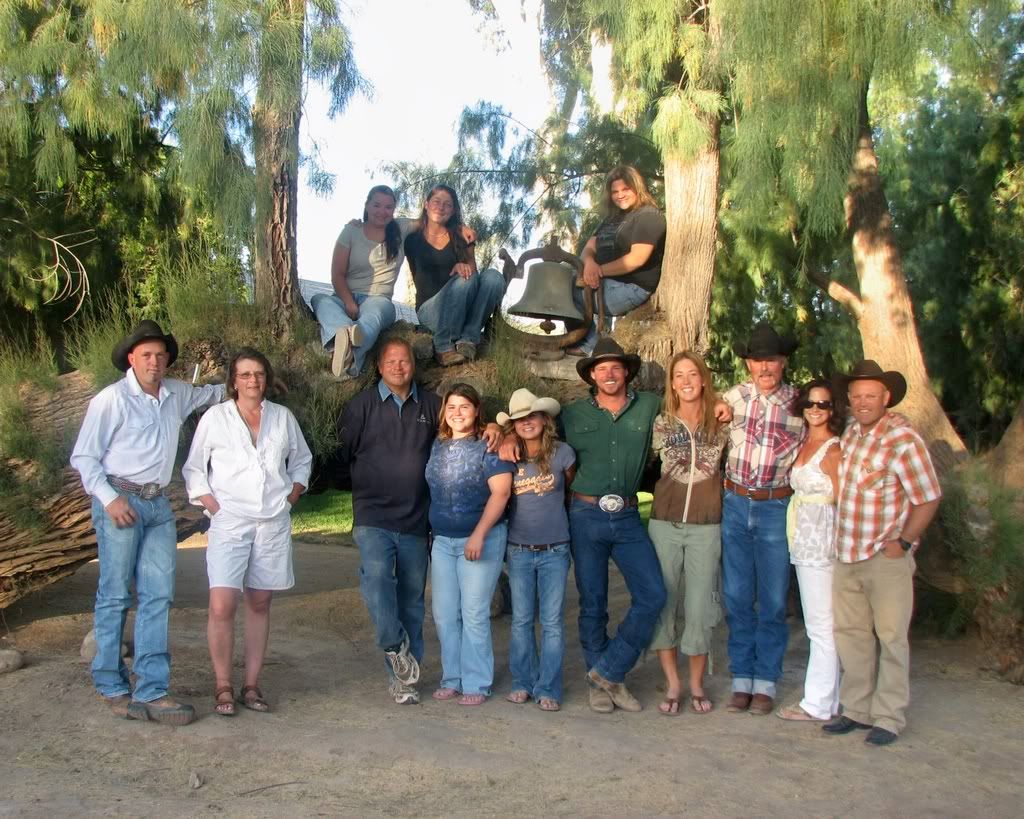 The Good:

If you worked at the Kay El Bar Guest Ranch prior to last year, there are new owners with a new management style. Joe Beattie was a stressed out executive of a company in southern California before his two daughters convinced their mother, Teri, that they should find a place to go on his birthday to get him away from everything. They chose the Kay El Bar in the Arizona desert. They fell in love with the place and returned many times. A couple of years ago they found out that they had a chance to buy the ranch, and they did not hesitate.
The Beattie's are probably the main reason I will be returning. They have that extended family, but still work environment management style down pretty well. They do live in California yet, but Joe or Teri usually manages to be there every couple of weeks. They do keep in constant contact though. Whenever school is not in session, Alexis and Morgan will be there too. I have never met any two teenagers that like to work as much as these two girls, and they don't even have to.
See the above staff photo. That was taken on our last day, one wrangler had already departed and we lost our office manager a couple of weeks prior but that's the ENTIRE staff. Joe and Teri are on the right side of the picture...so don't count them in the everyday all season physical operation. It's easy to get that extended family feeling when the size is so small and close.
The weather: We are talking about the Arizona desert in the winter. I think the lowest low dropped to just below freezing, but by 9 am the temp had rebounded above and the lowest high was still in the 50s. That's really nice for someone who spent most of his life in Wisconsin and a season at a ski resort in Idaho. The most I had to wear is a sweater. So some of the nights do get a little chill. 40-degree changes during any day is the norm here. Sun, lots of sun. I remember rain on six days. (Where I am now, that's less than two weeks)
I had no idea how to ride before arriving here. Now I'm actually pretty good at it.
The Bad:

That small size of staff can also be a problem. Extended families can sometime squabble as much as real families. Boundaries are sometimes crossed. If ONE person is out for illness, everyone feels it workload-wise and because of the closeness everyone fears feeling it and would rather do the extra work for a day or two.
The weather: The ranch is open to the public from October 12 to May 1. It might sound like random dates, but from May 2 to Oct 11, the AVERAGE temp is just to high to be working the horses. The staff arrives in late September...those first weeks and those weeks in April can get a bit toasty.
The Ugly:

That small staff size means there are not as many opportunities to work here. Especially, if, like this upcoming season many of the staff are returning.
It's a long winter season, September to May.
Many of the interesting/scary creatures hibernate for a couple of months during your stay: scorpions, tarantulas, rattlesnakes...but you will see them during your full season. Lots of lizards.
The weather: Clouds add interest to the sky, there are many days where the sky is boring.
If you don't like horses, or want to find out about them...there is nothing here for you. You will be out in the desert most of the time. We really are about 1.5 miles outside the border of the city. But if you want the big city for a short time it's only in hour to the Phoenix area.